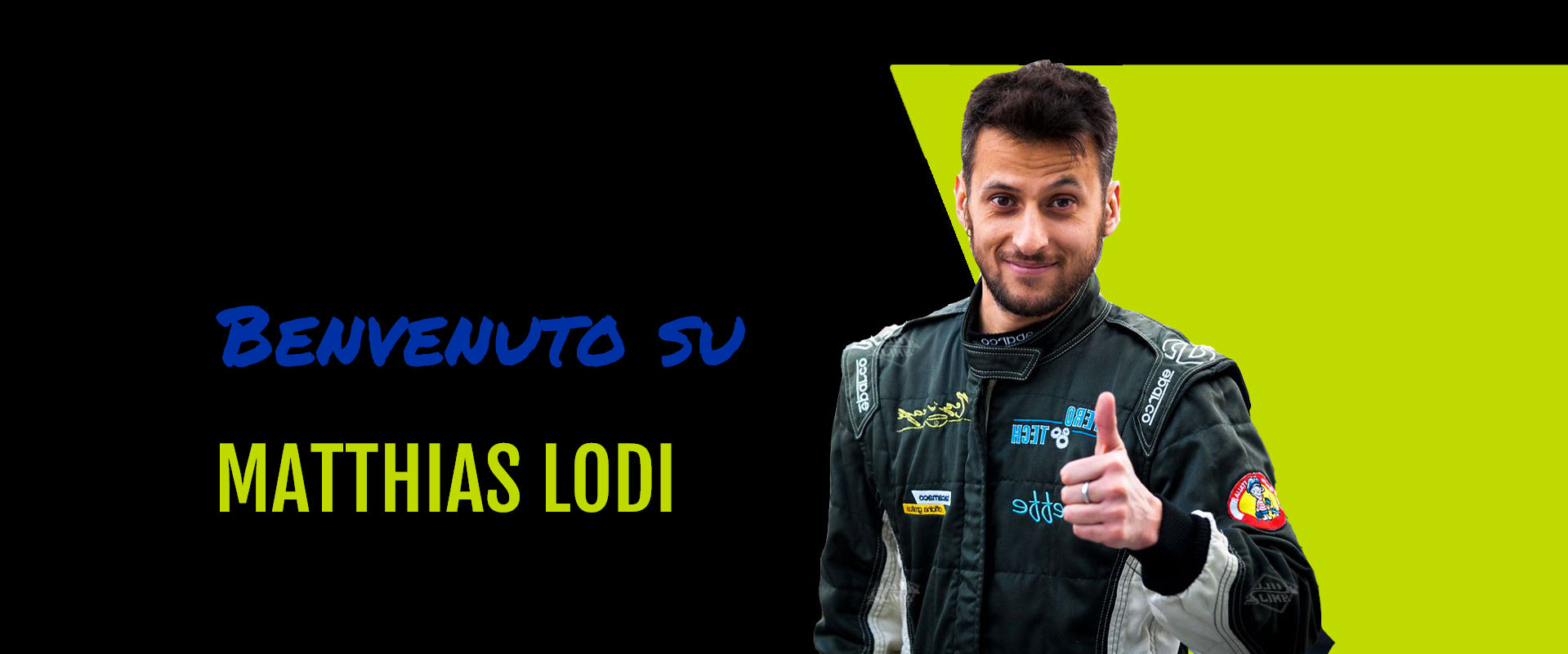 Passion is the engine that fuels our dreams. And Matthias definitely understand that passion. Turn after turn, on track as in his life, he is a driver always in a race against time and determined to break down his limits.
Born in 1986, he started racing in the early 2000s, being in the right place at the right time. Indeed, his skills was notice by the owner of a Go-Kart track in Friuli, while he was racing with his family. Supported by the mighty roar of the engines, Matthias begins his adventure, which led him to the victory of the FVG Regional Championship in the 2001, in the 100 junior category; he also obtained excellent results in the Italian Championship and in the European selections.
After a break to complete his studies, Matthias returned to the track in 2007, driving a Peugeot 106, with which he gained the podium in the mono brand Triveneto Championship. Since that, his commitment and the results achieved will be even greater.
Matthias is stubborn and, supported also by his family – who deeply believe in his skills – start searching new sponsors in order to continue competing. Despite the many difficulties and the many "no" received, the "triestino pilot" still feeds his passion, both on the track and in his life.
Since 2008 he established himself as a semi-professional driver and his sporting curriculum is enriched with new and important victories, always chasing new challenges and new speeds: he was crowned winner in various competitions with different and powerful cars, until being proclaimed by Jean Todt European Champion FiA CEZ in 2013, in the Under 1600cc category. Furthermore, he also won the FiA CEZ Under 2000cc European Championship in 2017.
The CAR
SCUDERIA RACE ART TECHNOLOGY
EURO NASCAR